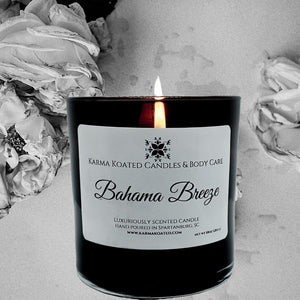 Karma Koated Candles & Body Care
Karma /ˈkärmə/: a word meaning action, work or deed.  Good intent and good deeds contribute to good karma and happier rebirths, while bad intent and bad deeds contribute to bad karma and bad rebirths. 
At Karma Koated we believe in giving good to receive good back in return. By good I mean that all of our products are handmade through a labor of love. And when you use them I hope that good reaches you and makes an impact on your day.
Give good to get good, that's how karma works!
#GoodVibesOnly 
Please send any questions to contact@karmakoated.com for a prompt response. 
Thank  you for shopping Karma Koated.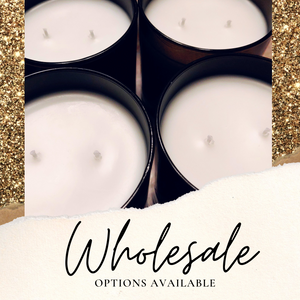 Wholesale Ordering Now Available
Want to see our products in your storefront? Have a large group to purchase for? Wedding? Family Reunion?Baby Shower? Sorority/Fraternity Event? We have you covered! Our candles, wax melts, and bath products are now available for wholesale. Don't see the scent you had in mind? Custom scents available upon request.
Please send inquiries to wholesale@karmakoated.com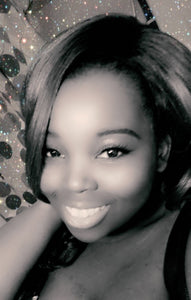 Meet the Maker
Hello and welcome! My name is Dareisha, owner and founder of Karma Koated Candles & Body Care. After entering my 30's I have been on a self discovery journey. Making the bold decision to stop existing and start living. Loving myself and in turn loving others on a deeper level. Embracing the power of positive energy, I have built a brand focusing on spreading good energy therefore, spreading good karma. My hopes are to inspire and impact anyone my path and products encounter.
Good Karma, Pass it on!